Commercial Vault & Safe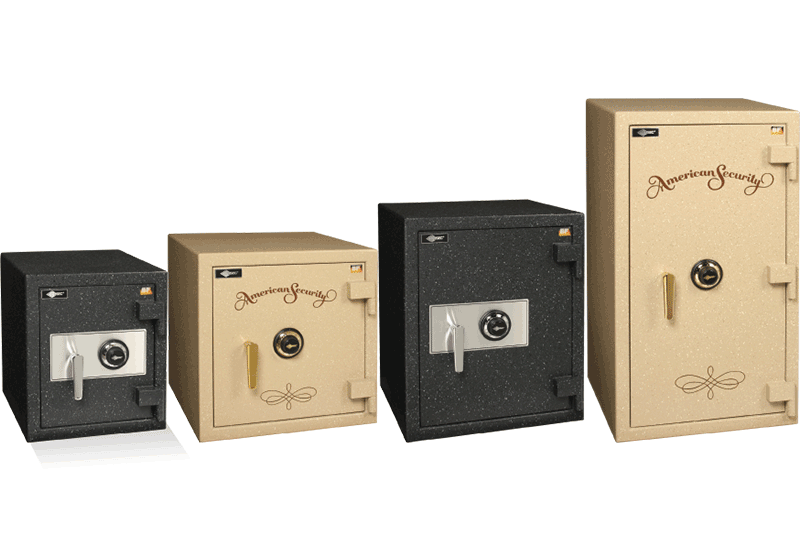 If you are looking for a safe, you've come to the right place! JC Magee proudly provides premium quality vaults and safes to ensure the safety and security of your goods. We offer a diverse supply of vaults and safes, including high security safes, burglary and fire safes, wall safes, floor safes, and gun safes with various sizes and keypad options.
Contact us for more information.