Access Control Systems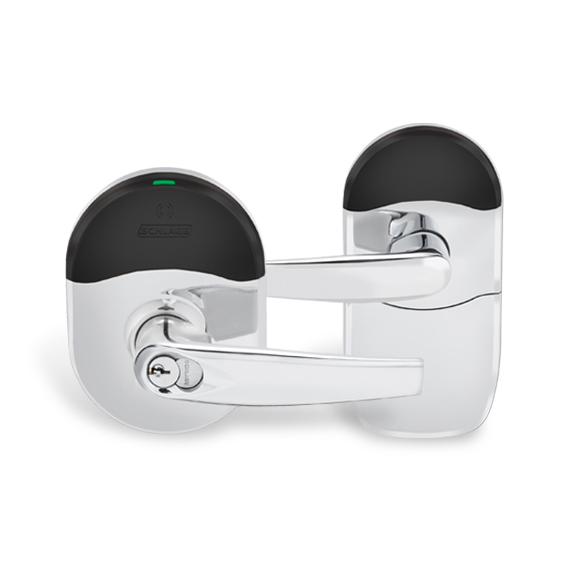 Keeping business, industry, government and educational buildings secure since 1940, JC Magee provides top of the line access control systems to ensure your security and to protect your information. We install and maintain card and fob access systems that can restrict building entry and access within the facility. JC Magee offers a variety of products ranging in style and level of security.
Access control system typically operate using one of the following categories of authentication information:
Electronic Keypad
a. For this system, Users must input a pin or passcode to enter.
Key Fob
a. For entry, users must swipe a key fob or smart card across a sensor to gain access.
If you need help deciding on the best security for your building, look no further than JC Magee. Our trained staff can help you find the right system for you. Call us or visit our store today for more information!